Energy Efficient Air Conditioning Replacement In St. Louis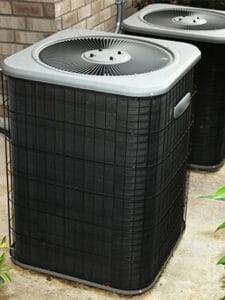 Having an air conditioner in your St. Louis home will help to keep you and your family cool and comfortable on those scorching hot summer days. However, having a system installed that is over 10 years old, is the wrong size, or isn't the right capacity could be costing you a lot of money each month on your energy bills. At Greenmark Home Performance, our team will be able to inspect your unit to determine if it's the right size, or if replacement is necessary.
Contact Us For Air Conditioning Replacement Services
When choosing a replacement, there are several things that you must keep in mind, including the following:
Where and how will the cooling system be installed or used
What is the size of the room or area that the unit needs to cool
What special features are you going to want included
Are you going to need a central AC or a ductless system
We replace ac systems for areas of St. Louis & the metro East.
Window Units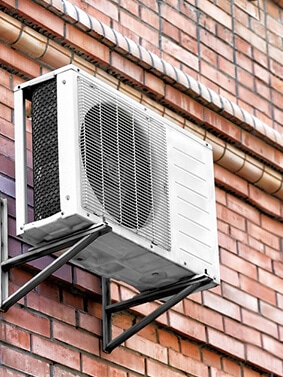 These are by far the most popular AC system on the market today since they are affordable and easy for the average homeowner to install. They can be placed in either single or double-hung windows, and they typically will come with accordion-style panels that ensure a tight fit in the frame. The only real downside to these units is that they make use of a lot of energy and they may not provide cool comfort for the entire home.
Ductless Units
These are sometimes referred to as "mini split" systems and they make use of multiple units in different areas of the home to keep the rooms cool. They do not push air through duct work, hence the term "ductless," and they are often found used in garages or room additions.
Central AC
These are common in this area of the Midwest because we often see a lot of hot days during the spring and summer months. Having the right unit installed can mean the difference between having a manageable energy bill and one that is extremely high each month. We will be sure that we talk one-on-one with you about what your needs are, and then we will help you to get an Energy Star® rated system installed.
Energy Efficient Air Conditioning Solutions in St. Louis
Our team at Greenmark Home Performance can help you save money on your utilities by replacing your old air conditioner with a newer energy efficient model. Contact us online or by calling us at 314-845-9144 to schedule an appointment.