Being educated about the process so that you can be sure that the right decisions are begin made for your home and family. We will work with you every step of the way, from the first consultation to reviewing the improvements made on your home.
The first step of the process is to have our team thoroughly inspect your home inside and out, top to bottom. We check window and door frames, attics, ceilings, walls, heating and cooling systems, and more so that we can pinpoint the areas of energy loss.
Step 2: Energy and Money Saving Solutions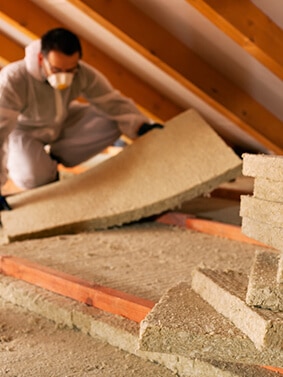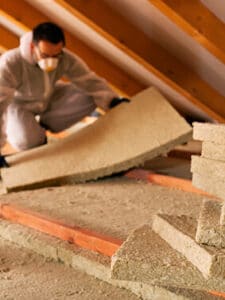 We discuss our findings with you and we determine the best course of action to take to get all of the problems taken care of. This may involve the installation of new spray foam or cellulose insulation, replacement windows or doors, or we may need to seal your crawl space, as an example.
Step 3: Implement Improvements
Next, we will make the improvements that you and our team have discussed. We will be sure that our experts are working with your family's comfort and your home's energy efficiency in mind.
Step 4: Results
Next, we will need to make sure that we perform our tests again to guarantee that the work we have done is effective. With our team, you can expect to get a great value for your dollar, and we are here to address any questions or concerns that you may have along the way.